René Bonneval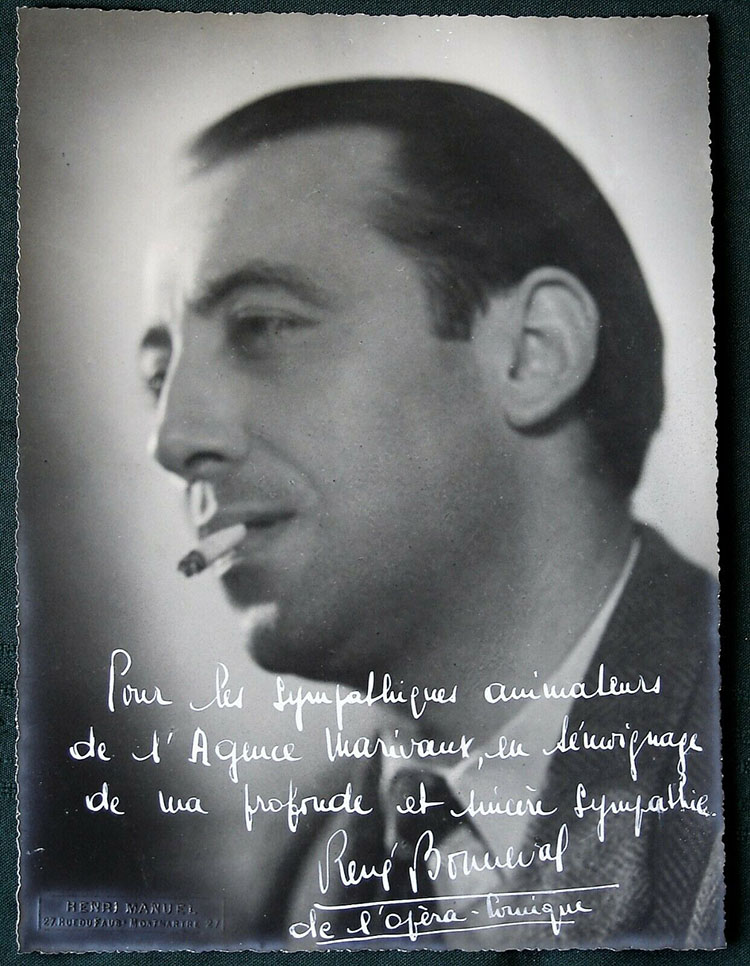 René Bonneval sang also baritone parts (there is a complete recording of Chabrier's Étoile where he does so).
He was a long-term member of the Paris Opéra-Comique (debut 28 March 1940), where he sang mostly comprimario parts and only very occasionally a main role.
In RA format
I wish to thank Christian Torrent for the broadside.