Drew Slatton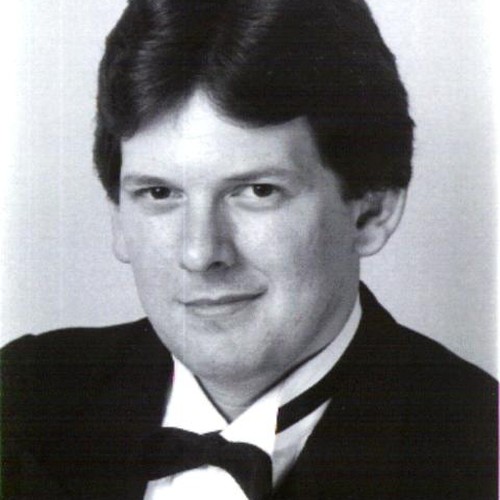 In RA format
In RA format
Drew Slatton (or Drew Alan Slatton), a native of Houston, Texas, studied voice in Louisiana and later with Jerome Hines. Starting in 1992, he made a career as a dramatic tenor in the US provinces: Orlando Opera, Connecticut Opera, Opera Delaware, Nevada Opera, Sacramento Opera, Phoenix Opera, Pensacola Opera, Arizona Opera, Hawaii Opera Theatre, Des Moines Metro Opera, Syracuse Opera, Cedar Rapids Opera Theatre, Mobile Opera, Boston Bel Canto Opera, Dicapo Opera Theatre, Opera in the Heights (Houston), Opera at Florham, Abilene Opera, Treasure Coast Opera... in roles like Pollione, Canio, Andrea Chénier, Calav, Manrico, José, Radames Luigi, Dick Johnson, Don Carlo, Puccini's des Grieux; but also Edgardo, Werther, Cavaradossi, Tamino, Hoffmann, even Massenet's des Grieux. A career that left him time to work as a voice-over artist, as a voice teacher, and as a long-term minister for a Houston Church of Christ (he also wrote books on religious matters).
Reference 1, reference 2, reference 3, reference 4, reference 5 and picture source
I would like to thank Imogen Norcroft for the recording (Walküre).